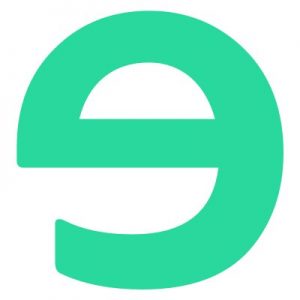 Entangled Group, a San Francisco, CA-based education venture studio, raised $15m in Series B funding.
The round was led by global investors Hereditas Capital Management and TDM Partners of Hong Kong and education investor Rethink Education.
Led by Nick Hammerschlag, President, and Paul Freedman, CEO, The Entangled Group is a venture studio building startups at the intersection of education and employment. It pioneering a new approach to the development and scale of education and workforce technology that blends investing, company-building and consulting. As an evolution of the venture capital model, the venture studio approach enables the firm to invest seed capital as well as to launch and operate their own businesses directly aligned with the needs of the education ecosystem.
The Entangled portfolio includes:
– Andela, launched by 2U founder Jeremy Johnson, which helps employers develop tech talent in Africa;
– microscholarship platform Raise.me (backed by Owl Ventures and Redpoint); and
– Guild Education (backed by Bessemer Venture Partners and Redpoint), which helps employers like Disney, WalMart, and Chipotle provide frontline employees with educational benefits, including college tuition assistance.
Earlier this year, the firm launched PathStream in collaboration with Facebook to close skills gaps with untapped talent from community colleges. Entangled-backed ReUp Education allows colleges to re-enroll adults with some college credit but no degree.
In 2017, the firm exited Entangled-created startup Practice, the video-based skill development platform acquired by Instructure (INST).
FinSMEs
28/03/2019