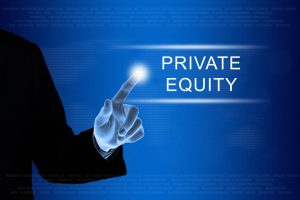 Continental Services, a Troy, Michigan-based food management company, acquired Sterling Services, a Canton, Mich.-based provider of corporate dining, micro markets, vending and office coffee services.
Under terms of the deal, the entire Sterling Services leadership team and staff will join the Continental team.
The financial terms of the transaction were not disclosed.
In business more than three decades, Sterling Services add to Continental's portfolio of dining, refreshment services, and events brands to create Michigan's largest founder-owned contract dining management company.
A portfolio company of New Heritage Capital, a Boston-based private equity firm that partners with growing, middle market, founder-owned businesses, Continental provides a wide range of custom dining, refreshment, and event services for more than 1,000 signature clients including small and medium-sized businesses, blue-chip corporations, colleges, universities, business and industrial sites, and hospitals and medical centers. The company's custom-tailored services range from on-site corporate cafés, grab-and-go micro markets and traditional vending, to off-premise catering and event services.
The company has made five strategic acquisitions in the past 18 months as it works toward achieving its long-term growth and expansion objectives.
FinSMEs
23/03/2019