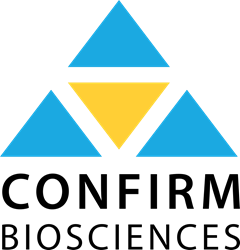 Confirm BioSciences, a San Diego, CA-based provider for high-quality diagnostic testing and health & wellness solutions for both the corporate community and individual consumers, secured impact financing from HCAP Partners.
The amount of the deal was not disclosed.
The company intends to use the funds to scale the business with channel expansion (including the recent launch of HairConfirm® in the retail market), upcoming new products serving the corporate customer and individual consumers alike, as well as international market expansion.
Launched in 2008 and led by Zeynep Ilgaz, CEO, Confirm BioSciences provides corporate and personal wellness through instant and lab-based testing solutions, educational resources, and results reports for concerns ranging from drugs of abuse to health and well-being.
The product portfolio ranges from instant and lab-based testing solutions for drugs of abuse, including HairConfirm® (hair-based) and Drug Confirm® (urine-based), to HealthConfirm®, a line of testing solutions for health & wellness hormones and neurotransmitters, with all results delivered in user-friendly reports.
The testing tools are utilized by over 10,000 business customers and sold to consumers directly at many major retailers and online at https://testcountry.com and https://livewelltesting.com
The company donates 5% of its profits to homeless shelters.
FinSMEs
27/03/2019