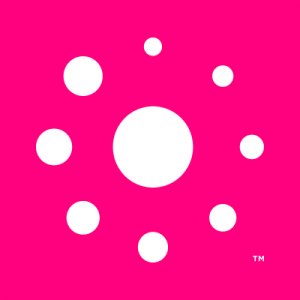 Babyscripts, Inc., a Washington, DC-based virtual care platform for managing obstetrics, raised $500K in funding.
Inova Health System, the region's leading not-for-profit healthcare provider made the investment and will partner with Babyscripts to deploy the clinically-validated virtual care obstetrics platform to their employee health plan through Innovation Health, and then to their entire system. Inova will use the system to engage women continually through their pregnancy and postpartum with digital tools, which will also reduce risk across the population.
Led by Anish Sebastian, CEO and co-founder, Babyscripts has spent the last four years building a clinically-validated, virtual care platform to allow OBGYNs to deliver a new model of prenatal care. Using internet connected devices for remote monitoring, the company offers risk-specific experiences to allow providers to manage up to 90% of pregnancies virtually, allowing doctors to detect risk more quickly and automate elements of care.
With the recent acquisition of iBirth, one of the first provider-delivered, co-branded pregnancy apps in the marketplace, Babyscripts now offers the most holistic and engaging technology program to manage pregnancy and postpartum.
FinSMEs
19/03/2019