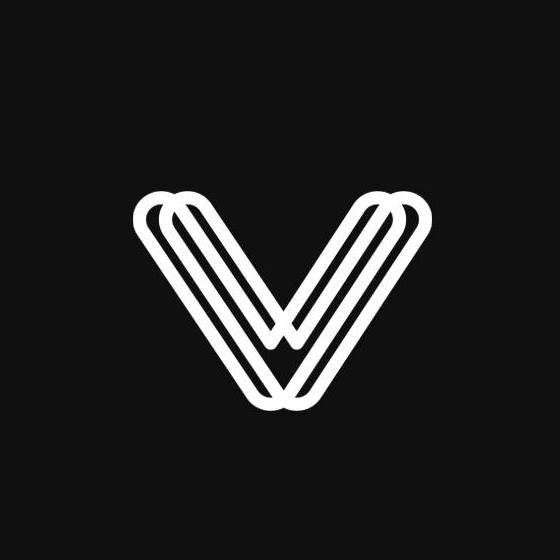 Virtuo, a Paris, France-based car rental startup, raised £17.3m in Series B funding.
Backers included Iris Capital, Balderton Capital and Raise Ventures.
The company intends to use the funds to continue to expand operations and its business reach.
Launched in France in 2016 by Karim Kaddoura, Virtuo provides an app that allows users to book and unlock premium cars. Available 24/7, cars can be rented from locations like airports and railway stations in France, Belgium and the UK, with more locations opening in 2019.
The company aims to expand into the UK, Spain and in Germany in 2019.
Users can complete all paperwork in the app, including the choice of the best insurance coverage and personalised options that suit their needs, before picking up a valeted car from their chosen spot and unlocking it with a smart key downloaded to their phone. Through the app, drivers can extend and modify bookings in seconds and are rewarded for returning their car with extra fuel. The digital car key can be shared between four additional drivers, for no extra charge, and competitive rental rates vary depending on demand, period and rental duration.
The tariff is from £35 per day in the UK, depending on demand, period and rental duration. The tariff includes up to 150 miles of travel, with the option to exceed this for a surcharge of £0.10 per mile. Up to 4 additional drivers can be registered for each car.
The customer service team can be contacted 24/7 through an integrated chat module that allows the user to ask questions and receive answers in real time.
Virtuo has had 500,000 downloads of the app.
FinSMEs
12/02/2019