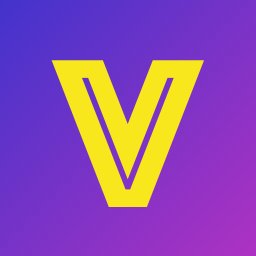 Valued, a San Francisco, CA-based compliance solution that enables HR leaders to continuously analyze communication patterns to reward diversity and inclusion while preventing workplace bullying, raised $1.7M in seed funding.
The round was led by BootstrapLabs.
Led by Sabrina Atienza, Founder and CEO, Valued leverages advancements in natural language processing to analyze anonymized communication data from platforms like Slack and Gmail to give companies an early warning of potential problems such as inappropriate behaviors and biased or inconsistent treatment.
The technology also allows companies to get regular conversational feedback from their employees to gain insights to reward and encourage positive behavior while proactively shielding their employees from abusive behaviors that may lead to attrition, legal risk, loss of engagement, loss of productivity, and ultimately costs to the business.
The main features of the solution include:
– Valued language processing engine analyzes anonymous, aggregated communication data to detect patterns over time. This gives leaders real-time insight to create a thriving culture, keep engagement high, and prevent workplace bullying and harassment.
– Valued Slack bot invites employees to share their weekly progress, concerns and upcoming efforts, entirely through Slack messaging. This encourages employees to voice problems early so leaders can take action and provide consistent support.
– Data-powered org chart visualizes communication patterns within and across teams, enabling leaders to optimize their organizational design and improve collaboration.
FinSMEs
03/02/2019