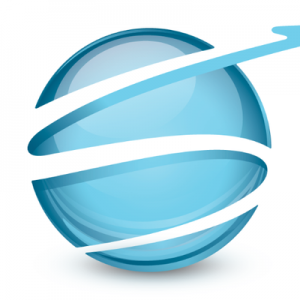 SmartSky Networks, a Research Triangle, NC-based aviation industry's inflight internet provider, closed a total of $104M in funding.
This included $75m in debt commitments from funds managed by the Global Credit team at BlackRock and equity investments by private equity firms Tiger Infrastructure, WP Global, Platform Partners, and Meritage Investors.
The funds will be used in the on-going rollout of SmartSky's nationwide air-to-ground network.
With this new round of financing, SmartSky has raised almost $350M in funding to date. The company is advised by Allen & Company LLC.
Formed in 2011 and led by CEO Haynes Griffin, SmartSky provides air-to-ground network, SmartSky 4G LTE, which takes advantage of patented spectrum reuse, advanced beamforming technologies and 60 MHz of spectrum for enhanced connectivity. It enables a productivity experience in the air similar to that available on the ground. This real-time, low latency, bidirectional data link makes SmartSky 4G LTE the most compelling user experience, and a key enabler for the new and enhanced apps, services, and hardware that will usher in the digitization of the aviation industry.
The inflight connectivity network will be commercially available later this year.
FinSMEs
06/02/2019