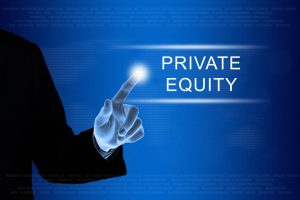 PIR Equities, an employee owned private equity firm, raised €275m (approx. $312m) for its third flagship fund.
Established in 2008 by Joseph Aaron Horowitz and Oded 'O.D.' Kobo, PIR Equities manages a varied portfolio including interests in property, securities, technology, and ownership in operating businesses with over $650 million in assets.
The firm's prior funds had net internal rates of return — a key benchmark for investment returns — ranging from 24% to 33%.
PIR Equities is comprised of an experienced team of investment professionals who have spent their careers operating, advising and investing across the key sub-sectors of the financial services industry.
The team includes:
– Susan Lauinger Hoffman, Partner ​
– Amy Hong, Partner
– Stephen S. Mizrahi, Partner
– Mark Cohen, Junior Partner
– Jeffrey Falczuk, Junior Partner
– Maria Lipkin, Junior Partner​
FinSMEs
09/02/2019
​