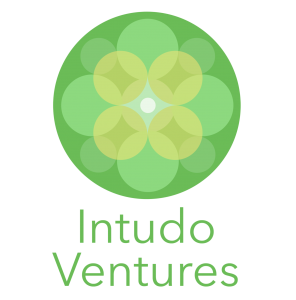 Intudo Ventures, an Indonesian early-stage venture capital firm, closed its second fund, at US$50m.
LPs in Intudo Ventures II, LP, include Founders Fund, Wasson Enterprise, World Innovation Lab, President (BVI) International Investment Holdings, CTBC Group, and others.
Led by Founding Partners Patrick Yip and Eddy Chan, Intudo invests in Indonesia-focused companies capitalizing on the rapid growth of private consumption and rising middle class in the country.
The firm leverages an Indonesia "beach-head" strategy, connecting portfolio companies with international capital and curate access to the market while working with Indonesian groups and local online/offline distribution partners to create in-market growth opportunities for portfolio companies.
Intudo aims to build a portfolio of 12-16 companies for Fund II, with an initial investment amount of US$500K-US$5M into each company. The firm focuses on Series A investments, while leaving room for opportunistic seed and Series B investments in founders and companies with break-out potential.
It also provides assistance on business development/strategy (with a focus on in-market distribution), human resources & recruiting, capital raising and public relations.
Deals from the first fund include:
– BeliMobilGue.co.id,
– CoHive,
– Xendit,
– Ride Jakarta,
– Nalagenetics,
– Dana Cita,
– Oriente,
– EMQ, and
– ARTOTEL.
FinSMEs
14/02/2019