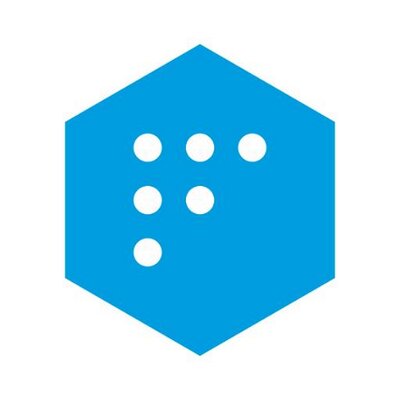 Future Food, a Bologna, Italy-based international organization dedicated to collaborations to innovate the food ecosystem, raised an undisclosed amount of funding.
Backers included Valerio Nannini, who late last year left his role as SVP Head of Strategies and Performance at Nestlé global HQ, and Mauro Piloni, CEO of foodservice technology company Exever, and former president of Whirlpool R&D. In addition to the investment, Nannini and Piloni will join the Future Food board of directors.
The company intends to use the funds to double its four existing international offices.
Led by Sara Roversi, founder, Future Food is a network focused on food innovation as a key tool to tackle challenges in the areas of affordable nutrition, world hunger and sustainability. The organization provides education, supports research projects and feeds initiatives that impact the health of humans and the planet.
It is headquartered in Bologna, Italy, with offices in Tokyo, San Francisco and Shanghai.
Earlier this month, the United Nations announced that the UN Organization for Industrial Development would partner with the body's nonprofit arm, the Future Food Institute, on its latest award for global innovation in agribusiness.
FinSMEs
13/02/2019