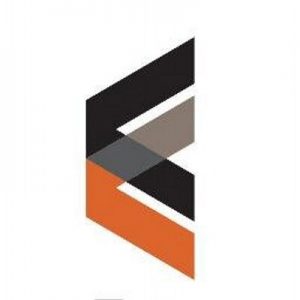 Fairview Capital Partners, a West Hartford, CT-based private equity investment management firm, is to raise its fifth venture capital fund.
The SEC filing reporting the offering did not list the target size of the vehicle, which is called Fairview Private Markets Fund V, L.P..
Founded in 1994, Fairview Capital Partners is a private equity investment management firm specializing in dynamic segments of the market. Areas of focus include top-tier venture capital and next generation managers as well as co-investment and transition management.
The firm provides innovative, intelligent, investment solutions and services to institutional investors.
Since inception, Fairview has managed $9.5 billion through funds of funds, customized separate accounts and other innovative structures.
The firm's Investment & Business Development team includes
– Laurence Morse (listed in the SEC form)
– Kola Olofinboba (listed in the SEC form)
– JoAnn H. Price (listed in the SEC form)
– Alan Mattamana (listed in the SEC form)
– Cynthia Tseng (listed in the SEC form)
– Aakar Vachhani (listed in the SEC form)
– Michele Chow-Tai
– Lesley Nettles
– Lauren Chin
– Kwesi Quaye
– Damaris Rivera
– Joseph J. Pesce
FinSMEs
08/02/2019