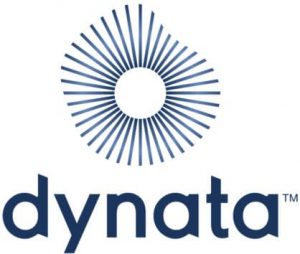 Dynata, a Dallas, TX-based provider of first-party data and data services, acquired Reimagine Holdings Group, a global leader in data creation and technology-enabled business intelligence.
The amount of the deal was not disclosed.
The acquisition of Reimagine further enhances Dynata's broad and diverse panels, comprised of millions of consumers and business professionals around the globe. Its technology including survey automation solutions, data analysis and visualization tools, fraud-prevention methodologies, and artificial intelligence capabilities extends the application and effectiveness of Dynata's first-party data solutions to enable accurate, real-time insights for clients.
Reimagine Holdings Group and its entities included in the transaction — Critical Mix, PopResearch, and MarketSight, among others — will begin operations under the Dynata brand. Gary S. Laben, Chief Executive Officer of Dynata, will lead the combined organization. Hugh Davis and Keith Price, Co-Founders and Managing Directors of Reimagine Holdings, will assume executive leadership positions with Dynata.
Dynata is a provider of permissioned, actively managed first-party data contributed by consumers and business professionals. Its data services and solutions around its core first-party data offering serves the entire marketing spectrum, from market research to marketing and advertising.
The company serves nearly 6,000 market research agencies, media and advertising agencies, consulting and investment firms, and healthcare and corporate customers in North America, South America, Europe, and Asia-Pacific.­
FinSMEs
21/02/2019