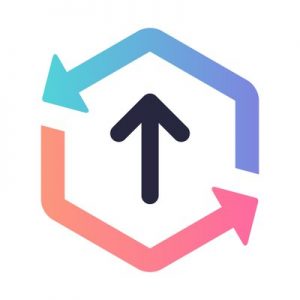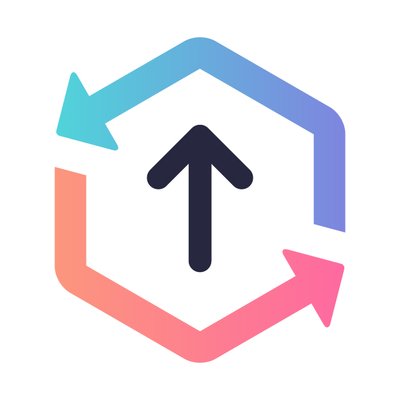 Carbon Relay, a Boston, MA- and Washington, DC-based based provider of AI solutions for optimal energy efficiency in data centers, raised $5m in Series A funding.
Backers included Foxconn Technology Group, Dr. James I. Cash, Douglas Levin, Dr. Karim Lakhani, and Paul Deninger. Dr. Cash and Dr. Lakhani have joined Carbon Relay's Board of Directors.
Founded in 2015 by Matt Provo, CEO, Carbon Relay leverages AI technology to provide a solution for enterprise, bitcoin and cryptocurrency mining, and federal data centers, to reduce the financial and environmental impact of their expanding operations.
The company's two products, Optimize and Predict, collect information from customers' existing IoT platforms, leverage their data sets and data visualization platforms, and then control industrial HVAC systems continuously and automatically with continuous decision making.
Optimize can create a simulation of a customer's environment in 48 hours and, based on information from their facility blueprints and electrical layout diagrams, move into production in 12 weeks. An operator supervises Optimize as it makes hundreds of continuous decisions across 40 variables to regulate the data center's HVAC and cooling systems directly, for rapid efficiency gains.
Predict leverages each customer's historical operations data–such as temperatures, power levels and flow rates–collected by the thousands of IoT sensors inside data centers to train its predictive module. It also adds advanced data visualization tools to highlight efficiency opportunities, making it easy for data center managers to focus on and prioritize those items. With Carbon Relay Predict, customers can accurately visualize the energy road ahead for their data centers.
The company had previously raised $1m.
FinSMEs
03/02/2019