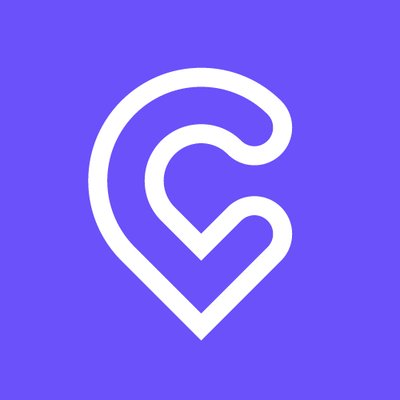 Cabify, a Madrid, Spain-based mobile ride hailing company part of the Maxi Mobility holding company, received a $70M loan.
Backers included IDB Invest and Blue like an Orange Sustainable Capital.
The financing will allow Cabify to strengthen its presence in countries where it operates across the region promoting social and environmental benefits, gender equality, and financial inclusion of drivers.
Founded in 2011 in Madrid, Cabify is mobile ride hailing company that soon spread to Latin America. Today, it is present in Argentina, Brazil, Chile, Colombia, Dominican Republic, Ecuador, Spain, Mexico, Panama, Peru, Portugal and Uruguay, has more than 1,000 direct employees and offer self-employment opportunities to hundreds of thousands of driver partners.
The company's digital model allows the traceability of operations and transactions by reducing friction through technology and generating a business environment that is subject to taxes and strict compliance with regulatory and legal frameworks.
In addition to increasing access to transport to people in Latin American cities, the company aims to:
– reduce carbon emissions through the reduction of the average age of its fleet of vehicles;
– increase of the number of women among drivers; and
– improve the employment conditions of drivers including help in obtaining social benefits.
Specifically, the expected development outcome of this transaction supports five Sustainable Development Goals: SDG 3, Ensure healthy lives and promote well-being for all at all ages; SDG 5, Gender Equality; SDG 9, Industry, innovation and infrastructure; SDG 8, Decent work and economic growth; and SDG 11, Sustainable cities and communities.
The loan, carried out by Blue like an Orange Sustainable Capital together with IDB Invest, is part of a framework agreement of co-financing between both institutions to catalyze private debt capital in companies in Latin America and the Caribbean and marks their second co-financing transaction announced in as many weeks.
FinSMEs
12/02/2019