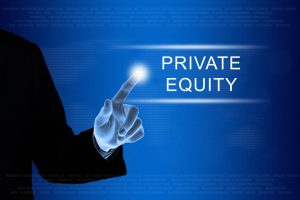 NYC-based Ascribe Capital closed its fourth distressed private equity investment partnership, with total capital commitments of $825m.
Ascribe Opportunities Fund IV, L.P., was subscribed by asset managers, insurance companies, pension funds, and sovereign wealth funds.
Led by Chief Investment Officer Lawrence A. First, Ascribe Capital makes investments in securities of companies that are distressed or undergoing operational, financial, or other stress and securities trading at a discount to intrinsic value. Its long-term capital and flexible mandate enable the firm to act as a partner to management teams and other investors seeking non-traditional capital solutions to complex strategic and operational objectives.
Fund IV is expected to make investments across the capital structure, which may include, among others, secured and unsecured debt, including trade claims, bank debt, and bonds, and/or equity or equity-like securities.
In addition, it may make direct loans, fund recapitalizations, provide debtor-in-possession loans and exit financings, and invest in equity or equity-like securities in order to fund both in-court and out-of-court restructuring plans.
Ascribe Capital has approximately $3 billion under management.
FinSMEs
01/02/2019