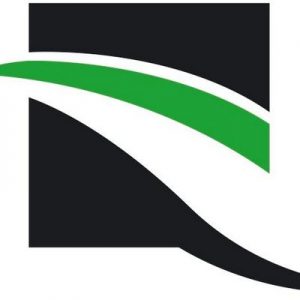 TechAccel, a Kansas City-based technology and venture development company, has launched RNAissance Ag LLC, a new company that holds the exclusive license to RNA-interference technology in partnership with the Donald Danforth Plant Science Center in St. Louis, MO.
The new company will use the proprietary technology in the development of sprayable insect control measures.
RNAissance Ag was formed following research at the Danforth Center funded with TechAccel's first grant in the "Path to Commercialization" Program. The RNAi technology was jointly developed by Bala Venkata, Ph.D., senior research scientist and Nigel Taylor, Ph.D., associate member, and Dorothy J. King Distinguished Investigator at the Danforth Center.
TechAccel also announced it participated in GreenLight Biosciences Inc.'s latest funding round, with an interest in collaborative research leveraging GreenLight's technology in advancing biopesticides.
GreenLight Biosciences, based in Medford, Mass., is a biotechnology company developing bioprocessed RNA products for healthcare and agriculture applications, including biopesticides.
The company announced its $50m Series round earlier this month.
FinSMEs
24/01/2019