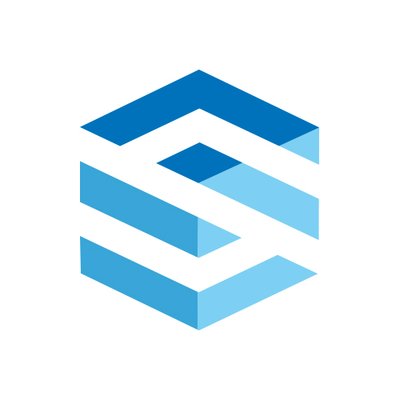 Sapphire Ventures, a Palo Alto, CA-based venture capital firm that invests in growth-stage companies and early-stage venture funds, promoted Jai Das to president.
The firm also announced the promotion of Laura Thompson to principal on the Sapphire Partners investment team.
In his new role as president, Das will continue to invest in startups and leverage his nearly 20 years of experience in helping companies scale and become market leaders. He will take on a larger leadership role in operating and executing on the firm's overall investment strategy in partnership with Nino Marakovic, CEO of Sapphire Ventures.
Das joined Sapphire Ventures in 2006 as managing director and has led investments for the firm in enterprise technology startups like Alteryx, Box, Mulesoft, Nutanix, and Square among others. In his role, he has helped lead over 20 companies to IPO or acquisition. Earlier, he worked at IntelCapital, Agilent Ventures (formerly Hewlett Packard) and MVC Capital. Das serves as either a board director or board observer of Catchpoint, DataRobot, JFrog, Narrative Science, OpsRamp, Portworx, PubNub, Punchh, Splashtop, Sumo Logic and ThoughtSpot.
In addition, Laura Thompson was promoted to principal on the Sapphire Partners team, which focuses on investments in early-stage venture-capital funds. Thompson joined Sapphire Ventures in May 2018 as vice president on the Sapphire Partners team.
In her new role, she will continue to focus on investing in technology-first venture funds while also contributing insights and thought leadership to OpenLP, a platform Sapphire launched along with other LPs to help foster transparency and relationships within the technology ecosystem.
Thompson has nearly ten years' investment experience and joined Sapphire Ventures from Horsley Bridge Partners, where she worked on the investment team helping diligence and invest in hundreds of millions of dollars of fund commitments.
Additionally, she held investment roles at Capital E and W Capital Partners, and she has an MBA from Wharton.
FinSMEs
15/01/2019