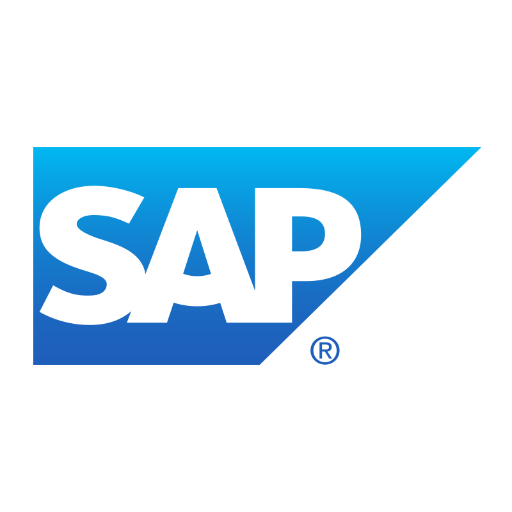 Enterprise application software company SAP SE (NYSE: SAP) has launched SAP.iO No Boundaries, an initiative to offer venture capital and incubation to women and minorities led startups.
SAP pledges to commit up to 40 % of the investable capital in its SAP.iO Fund and scale its SAP.iO Foundries program with focus on inclusive entrepreneurship. The goal is to support at least 200 startups around the world within the next five years.
Launched in March 2017 as a $35m fund, The SAP.iO Fund has invested directly in more than 15 startups to date. SAP.iO Foundries, a zero-equity acceleration program with a special focus on inclusive entrepreneurship, has accelerated nearly 100 early-stage software startups, more than 30 % of which are founded or led by women or other minority entrepreneurs.
SAP has recognized the need for improvement in an industry where, in 2017, only 2.2 % of venture capital went to women-only founded startups, according to data from PitchBook Data Inc. In that year, it also found that less than 13 % of venture capital went to U.S. startups having at least one female founder.
Women do not fare well in Europe either, with only 2 % of venture capital going to women-only funded startups and only 7 % of venture capital going to startups with at least one female founder, according to data from Atomico Investment Holdings Limited. Black and Latinx entrepreneurs in the United States face similar and often even greater challenges. Given the above, SAP sees a significant business opportunity in supporting these entrepreneurs, who face major barriers when raising capital despite showing strong performance and long-term viability.
SAP.iO No Boundaries aims to further embed inclusion in SAP's culture, in the cultures of our customers and in the startups with which SAP engages. Open to startups globally, the initiative provides chosen startups with access to curated mentorship, exposure to SAP® technology, support for integration with SAP applications as well as opportunities to meet and collaborate with SAP customers.
FinSMEs
21/01/2019