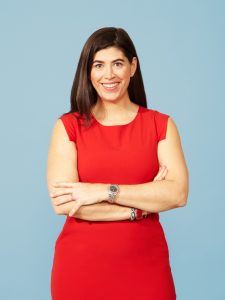 Canadian Venture Capital and Private Equity Association (CVCA), the Canada's professional association for the venture capital and private equity industry, appointed Kim Furlong as Chief Executive Officer.
After a decade in the corporate world, leading external affairs for Amgen Canada, a biotechnology company, Ms. Furlong brings her network and a proven track record as a seasoned public affairs executive.
Before joining Amgen in 2008, she held the position of Vice President Federal Government Relations for the Retail Council of Canada.
Prior to entering the private sector, Ms. Furlong was the Director of Communications to Canadian Foreign Affairs Minister, the Hon. Pierre S. Pettigrew.
Prior to joining Minister Pettigrew's office, she was an advisor for the Honorable James. S. Peterson, Canadian International Trade Minister on trade policy issues such as aerospace, intellectual property, and emerging markets.
Ms. Furlong is an active member of Equal Voice, a multi-partisan action committee devoted to the idea that more women must be elected to every level of government in Canada and sits on the Canada2020 advisory Board, a nonpartisan progressive think tank.
FinSMEs
07/01/2019