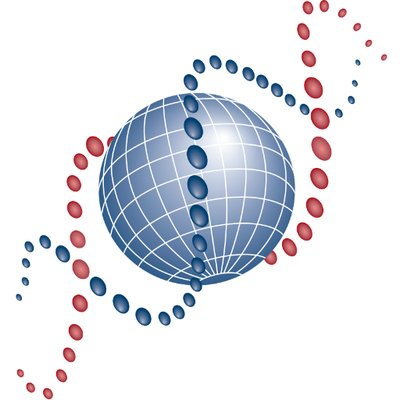 Immusoft Corporation, a Seattle-Wash.-based cell therapy company, held the final closing in its $20m Series B financing.
Backers included Breakout Ventures, Alexandria Venture Investments, RBV Capital, DEFTA Partners, and Mesa Verde Venture Partners.
The company intends to use the funds to advance ISP-001 (iduronicrin genleukocel-T) through Phase I/II clinical development and develop additional pipeline candidates that leverage its proprietary Immune System Programming (ISP™) approach to B cell modification.
Led by Sean Ainsworth, CEO, Immusoft aims to treat diseases using its technology platform called Immune System Programming (ISP™), which modifies a patient's B cells and instructs the cells to produce gene-encoded medicines (biologics). The B cells that are reprogrammed using ISP become miniature drug factories that are expected to survive in patients for many years.
The company is advancing ISP-001, which incorporates its Sleeping Beauty transposon engineered autologous B cells for the expression and delivery of alpha-L-iduronidase (IDUA) to treat Mucopolysaccharidosis type I (MPS I).
The application of Immusoft's ISP platform is being further advanced with a recent $3.5m SBIR grant the company received to support development of sustained protein delivery across the blood brain barrier, directly to the brain and central nervous system.
FinSMEs
04/01/2019