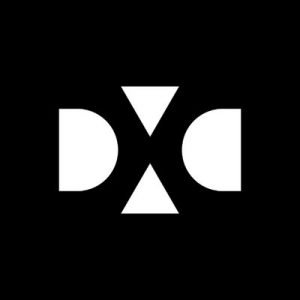 DXC Technology (NYSE: DXC), an end-to-end IT services company, is to acquire Luxoft Holding, Inc. (NYSE: LXFT), a global-scale digital innovator with differentiated offerings.
Pursuant to the agreement, all of the issued and outstanding Luxoft Class A and Class B ordinary shares will receive $59.00 per share in cash, representing a total equity value of approximately $2 billion.
Closing of the transaction is anticipated by June 2019 and is subject to customary conditions and regulatory approvals.
Headquartered in Zug, Switzerland, Luxoft provides digital strategy consulting and engineering services for companies across North America, Europe and the Asia Pacific region. It offers differentiated digital capabilities in areas such as analytics, UX/UI, IoT and blockchain, and is a significant player in outsourced engineering services, cloud and devops. Luxoft brings vertical expertise in key industries, including automotive (digital cockpit, autonomous drive, connected mobility), financial services (digital consulting, regulatory & compliance, platform implementation) and healthcare/life sciences (digital lab, customer engagement), and a portfolio of other industry offerings for travel, media & communications and energy & utilities.
Luxoft has a skilled digital workforce of close to 13,000 people who serves over 280 active clients clients in every region, with particular depth in European markets.
Luxoft will maintain its brand and operate as "A DXC Technology Company," and will continue to be led by Dmitry Loschinin the company's current president and CEO, who will report to Mike Lawrie, chairman, president and CEO, DXC Technology.
The acquisition will expand DXC's digital offerings portfolio, broaden its presence in high-growth verticals, enhance access to engineering talent globally and strengthen its digital value proposition overall. The focus of the transaction will be on accelerating growth for DXC, with a focus on cross-selling digital services, expanding into new markets and scaling digital talent.
FinSMEs
11/01/2019