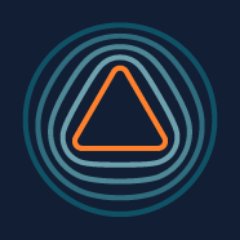 Anchorage, a San Francisco, CA-based provider of a cryptocurrency custody service, raised $17m in Series A funding.
The round was led by Andreessen Horowitz, with participation from Khosla Ventures, Max Levchin, Elad Gil, Mark McCombe of Blackrock, and AngelList's Naval Ravikant.
The company will use the funds to continue to expand operations and develop its solution.
Co-founded by Diogo Mónica and Nathan McCauley, Anchorage is advancing a digital asset custodian for institutional investors. Engineered first and foremost to solve digital asset security, the service is also designed to extend all the benefits of asset accessibility, including capturing yield from staking and inflation, voting, auditing proof of existence, and fast transactions.
The system includes the following steps:
– Quorum-based approvals: At least two members of an organization must approve any given transaction. They decide who can approve, and how many approvals are required, for different types of transactions. No single individual can unilaterally move assets.
– Behavioral analytics review: After a transaction is approved within an organization, Anchorage reviews its validity based on a range of signals. This allows outliers and abnormalities to be flagged for further scrutiny, to protect against collusion or compromised devices.
– All keys in hardware: the hardware security modules (HSMs) process a transaction only after a team has approved and the transaction review is completed. If these two conditions are not met, the transaction will not go through.
FinSMEs
24/01/2019