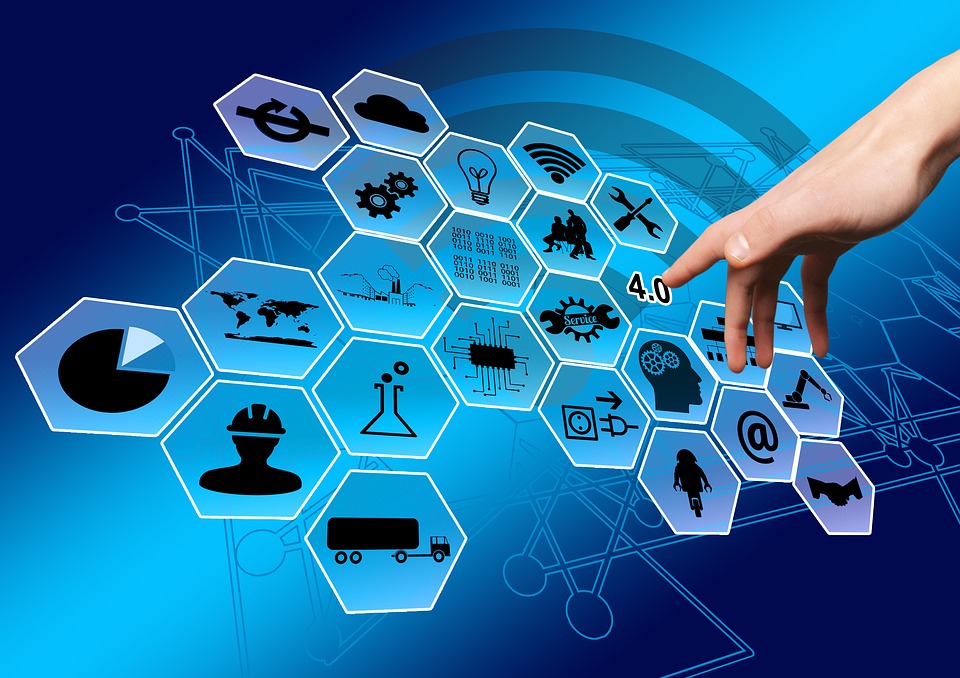 This year, insurtech has experienced a decline in investments in startups and finally reached an inflection point.
According to Deloitte, rather than channeling money across a large number of startups, backers have started investing more capital into established companies, often in late-stage and follow-on rounds.
Startup activity in the sector slowed down in the first half of 2018. This trend began last year, with 2017 seeing the launch of 88 companies — half the number recorded in 2015 and 2016.
However, the decline in startup activity doesn't mean the growth of the past decade is coming to an end. Money continues to pour in, with investment of $869m in the first half of 2018 on track to (at least) equal the $1.82 billion in funds raised last year, which was the industry's second-highest level of financing ever.
Anyways, even though startup activity has slowed, insurtech will continue to play a major role in shaping the future of the industry. According to a market forecast to 2023, the global insurtech market revenue, valued at $532.7m in 2018, is expected to reach $1,119.8m by 2023, growing at a CAGR of 16.0% during the forecast period 2018-2023.
The digital and analytical tools have opened new revenue model and value chain through digital brokers. The industry, over the last two years, has realized the need and opportunity of software, which simplifies the decision-making process for customers, and allows insurers to understand the current need and demand in the market.
Applications include:
– health insurance,
– property and casualty insurance,
– car insurance,
– life insurance, and
– others.
The property and casualty insurance area is estimated to hold the significant market share in 2018, however, the health insurance segment is anticipated to grow at a higher CAGR. There is an increased focus on restructuring the healthcare systems and bridging the gap between people and healthcare services through improved the insurance claims experience.
In this scenario, we want to highlight some US based growing startups that can become industry leading companies or continue to expand relentlessly in 2019 and beyond.
Oscar is a health insurance company that provides plans including access to in-network doctors, a personalized Concierge Team, and free, 24/7 telemedicine. The company, which is expanding to offer its insurance in 14 markets in 2019, recently raised $375m in strategic funding.
Root is a Columbus, Ohio-based auto insurance company that incorporates individual driving behavior in every quote. The company uses smartphone technology to understand individual driving behavior. Then customers obtain their personalized quote after a two-to-three week test drive, and can purchase and manage their policy entirely within the mobile app. Founded in 2015 by Alex Timm, CEO, Root raised $100m in Series D funding in August 2018 and $51m in Series C funding in March 2018.
Metromile is another car insurance startup. Based in San Francisco, the company leverages technology and a pay-per-mile insurance model to offer car insurance, based on the miles the client actually drives, data to optimize how they use their car, and instant access to detailed vehicle diagnostics via the driving app. The company is currently available in eight states, including Ariz., Calif., Ill., N.J., Ore., Pa., Va., and Wash. Metromile raised $90m in Series E funding in July 2018.
Hippo Insurance allows homeowners to get a quote and purchase home insurance online quickly, and obtaining protection for possessions like appliances, consumer electronics and home offices. Founded in 2015 by Assaf Wand and Eyal Navon and launched in 2017, the company just raised $70m in Series C funding. It is based in Mountain View, CA.
Groundspeed Analytics specializes in artificial intelligence (AI) and data science solutions to the $800 billion global commercial property and casualty insurance industry. Founded in 2016 and led by Jeff Mason and Andrew Robinson, the company focuses on solving the insurance industry's data challenge – uncovering the value of unstructured information via its platform, which enables carrier, broker, and MGA clients to identify underwriting profit pools and enhance the customer experience. Based in Atlanta, GA- and Ann Arbor, MI, Groundspeed recently raised $30m in Series B funding.
Pie Insurance leverages data analytics, online features, and a team of experts to offer insurance workers' compensation insurance directly to small businesses. The Washington DC-based company recently closed an $11M in Series A funding.
Ethos provides life insurance products through technology to align with the needs of American families. Using Ethos, people can apply and qualify for a policy after a ten minute application. Co-founded by Peter Colis and Lingke Wang, the San Francisco, CA-based startup raised $11.5M in financing in 2018.
Next Insurance offers small business insurance in such sectors as Beauty, Fitness, Photo & Video, Contractors, Daycare, Cleaning and Therapy. The Palo Alto, California-based company recently raised $83m in Series B funding.
Lemonade is a New York-based, Certified B-Corp, licensed insurance carrier, offering homeowners and renters insurance powered by artificial intelligence and behavioral economics. It received $120 in funding at the end of 2017.
Kin Insurance is another online home insurance platform provider launched in 2017 by CEO Sean Harper. Based in Chicago, the company recently raised $13m in funding.
The list in not exhaustive and can be further implemented! In addition, other articles on insurtechs active in other geographies will follow…
FinSMEs
09/12/2018