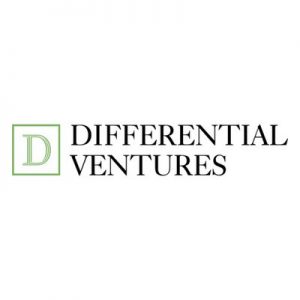 Differential Ventures, a NYC-based seed- and early-stage venture capital firm, has added David Magerman, former research scientist and head of production at hedge fund management firm Renaissance Technologies, as managing partner.
Magerman joined current managing partners Nick Adams and Alex Katz. His addition to the leadership team strengthens the firm's existing skillset, which includes years of venture capital investing and operational leadership in technology companies, as well as deep technology and quantitative experience gained from a managing role at a leading hedge fund.
Other Differential Ventures team members include:
– Mitchell Kleinhandler, a venture partner in New York with deep experience as a venture capital investor and business operator;
– Richard Fong, a venture partner in Hong Kong, who is a business operator and an adviser to Y-Combinator; and,
– Han Jing, an associate in New York, who has experience with Walmart Labs, a bachelor's degree from UC Berkeley and master's degrees from University of Chicago Booth School of Business, Cornell University, and the University of Oxford.
Differential Ventures invests in "the future of data" enterprise technology solutions, specifically the collection, analysis and security of the record amounts of data collected each day. Target sectors include Enterprise SaaS, Artificial Intelligence, Machine Learning, Sensory Systems, FinTech and Cybersecurity. Current portfolio companies are located in the United States, Canada, Europe, Israel, India, Hong Kong and China.