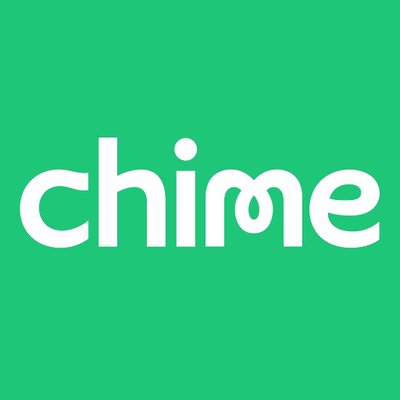 Nowadays, many people use prepaid debit cards or credit cards to get their financial business done.
These are convenient alternatives to paying cash regardless of where you are or what you're purchasing. The problem with these types of cards, however, is that many take hidden fees from your lump of money, which can slowly chew away at your savings and defeat the purpose of using the cards in the first place.
With the ability to help you manage your finances, Chime has proven to be a great ally for those who believe every dime is important.
What Is Chime?
Chime is an online bank account that has been founded by Ryan King and Chris Britt in 2013. Considering that they do not have a physical location of their business (no brick and mortar involved), they are able to provide almost free banking to their users.
As a result, Chime does not have any monthly fees nor does it pose any overdraft fees. The ARM network that they use is also fairly large, and there are multiple savings options to choose from. You can get your paycheck very early with only a direct deposit.
Working with an online and mobile system, Chime is not like your average neighborhood bank. It's also a suitable option if you want to check your spending into autopilot.
How Does Chime Work?
It may have a different network, but Chime has similarities to traditional banks as well. Like any other bank account, Chime features options for both checking and savings accounts. Also referred to as a "spending account," the checking account is completely free, and there is no minimum fee.
Furthermore, with no overdraft and no monthly fees, you might start wondering what the catch is. How do they keep the business going without any payments? Well, for one, you will receive a VISA debit card that will allow you to do your spending. For every swipe that you make with your card, Visa collects what's called an interchange fee from the merchant for processing your payment. A portion of this interchange fee is then paid out to Chime. As a result, Chime makes their profit off the VISA card, not you; the only time that you may be charged is if you use an out-of-network ATM, which can cost $2.50.
The savings account also doesn't have a minimum balance required. You can use the app to transfer funds between spending and savings accounts. Granted, the interest rate is rather small at a .01%; however, considering that there are no other fees, this option is quite convenient.
Chime comes with a fair number of perks if you're counting down every penny. It will help you save up, and considering that it also has such an easy interface, it's exceptionally convenient to use. So why not start saving with Chime?