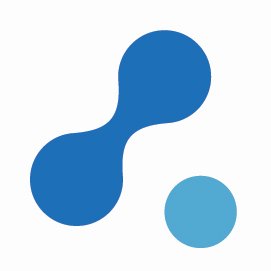 Stilla Technologies, a Paris, France-based provider of digital PCR solutions for high precision genetic analysis, completed a Series A financing round of €16m.
The round was led by Illumina Ventures, with participation from Kurma Partners, LBO France, BNP Paribas Développement, Paris Saclay Seeds and Idinvest Partners. As part of the financing, Nick Naclerio (Illumina Ventures), Philippe Peltier (Kurma Partners) and Philippe Chambon (LBO France) have joined the board of directors, replacing the seed investors.
The company intends to use the funds to accelerate the sales of the Naica System, launch its 2nd generation solution and begin clinically validating panels to be run on the system, with an initial focus in the field of oncology.
Founded in 2013 at Ecole Polytechnique and led by Rémi Dangla, CEO, Stilla Technologies is a life sciences company that focuses on accelerating the development of next-generation genetic tests by providing a flexible digital PCR (dPCR) solution: the Naica System. By leveraging microfluidic innovations, Stilla aims to make dPCR a lab commodity for all areas of the life sciences.
FinSMEs
20/11/2018