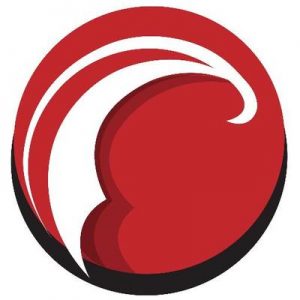 PrecisionHawk, Inc., a Raleigh, NC-based provider of drone technology for the enterprise, acquired Uplift Data Partners, a Chicago, IL-based company that specializes in the delivery of inspection services for construction, building information management (BIM) and real-estate.
The amount of the deal was not disclosed.
Led by CEO Suzanne El-Moursi, Uplift has provided drone services for national and global brands. Its nationwide network of commercially trained drone pilots will join PrecisionHawk's Droners.io network of over 15,000 drone pilots. Suzanne El-Moursi, CEO of Uplift, will join PrecisionHawk's executive leadership team managing the company's construction line of business.
Uplift Data Partners was formed in 2015 as an integrated subsidiary of Clayco, a large architecture, engineering, design-build and construction firm, with more than $2.0 billion in annual revenue. Through the acquisition, Clayco will exclusively source its construction projects to PrecisionHawk, and will serve on the company's Board of Advisors to support the growth of its services and software in the construction industry.
Founded in 2010 and led by Michael Chasen, CEO, PrecisionHawk is a provider of drone technology to Fortune 500 companies and market leaders in 150 countries, spanning a range of industries, including agriculture, energy, insurance, government and construction.
This is the fifth acquisition for PrecisionHawk in 2018. Early acquisitions included Droners.io and Airvid. In September it purchased both Hazon, Inc. and InspecTools Inc., which specialize in the delivery of inspection services and technology for the energy industry. Their integration with PrecisionHawk has created dynamic synergy, providing solutions that elevate airborne intelligence and strengthen the data value chain for the enterprise.
To date, the company has raised more than $100m from venture capital firms including Third Point Ventures and Millennium Technology Value Partners, with strategic investments from enterprise customers and partners including Comcast Ventures, DuPont, Intel Capital, NTT Docomo, and Yamaha Motor.
FinSMEs
05/11/2018