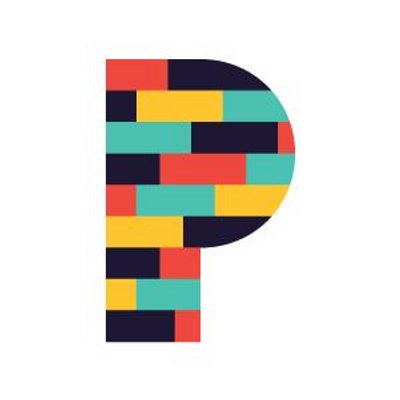 Polymath Ventures, a Bogotá, Colombia- and Mexico City, Mexico-based based company builder focused on the middle class in emerging markets, is raising a $100m investment fund.
The Horizon Fund aims to invest in high-impact companies across Latin America.
Founded by current partners Wenyi Cai, Craig Edelman and Carlos F. Pradilla, Polymath will combine follow-on investments in its company-building initiatives with investments in other promising Latin American startups.
The firm also announced its new board of independent advisors that will strategically support its leadership team. The Board includes:
– Luis Javier Castro, Founder, President and Managing Director of Latin American private equity firm Mesoamerica Investment and director of several of the firm's portfolio companies. Mr. Castro was a founding partner of Central America's first private equity fund, a former consultant at Bain & Co. and is a member of G-50, a select group of business leaders of the Americas.
– Greg Sands, who is the Founder and Managing Director of California-based venture capital firm Costanoa Ventures. Prior to this, he was Managing Director of Sutter Hill Ventures, a private equity firm investing in early stage enterprise software startups like Merced Systems, Youku and Feedburner.
– Matt Scanlan, CFA, who is an Operating Executive at Golden Gate Capital LLC and Senior Advisor at Pluribus Labs. He previously served as the CEO of Barclays Global Investors' Institutional Business, and CEO of RS Investments and Renaissance Institutional Management, where he was responsible for overseeing the firm's institutional investment business.
– Rafael Febres-Cordero, who is Managing Director of Capgemini Invent and former Managing Director of International Wealth Management at Brown Brothers Harriman. He also held several executive roles in various affiliated companies at Fidelity Investments in the Americas and Europe, including at Devonshire Investors, a private equity investment firm ($6 billion AUM). In the last 5 years, Mr. Febres-Cordero has advised numerous asset and wealth managers, family offices, private equity and venture capital funds.
– Juan Emilio Posada, who is Founder, former CEO and Executive Chairman of VivaAir, the Colombian low-cost airline, and former CEO of Avianca Airlines. Mr. Posada is Board Member for Grupo Odinsa, which builds infrastructure projects across Latin America, and holds board positions at several other Latin America-based companies and NGOs.
The Horizon Fund anticipates its first close in June 2019.
Operating since 2012, Polymath Ventures is a company builder designed for emerging markets whose proprietary methodology combines business and design-thinking to create innovative platform businesses that disrupt major service sectors like transportation, financial services, employment, and health & wellness.
Polymath has offices in Bogotá, Mexico City, Los Angeles and Shanghai.
FinSMEs
06/11/2018