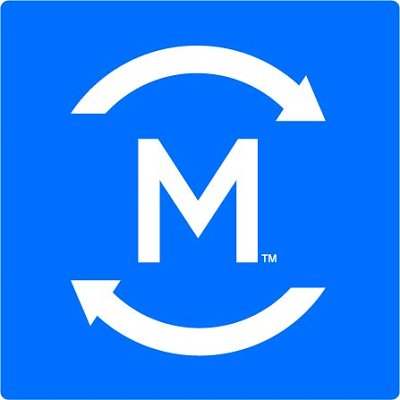 Marchex, Inc. (NASDAQ: MCHX), a provider of call analytics that drive, measure, and convert callers into customers, acquired Callcap, a call monitoring and analytics company, for $35m in a combination of cash and stock.
Founded in 2001 and led by Will Steinhoff, President and CEO, Callcap specializes in call monitoring and analytics solutions for more than twelve industry verticals, including home services, healthcare, automotive, and telecommunications. The company's technology powers complex, custom evaluations of millions of calls each month, providing deep insights into consumer and business conversations with numerous integrations into the call center environments of many franchise businesses.
Additionally, Callcap offers a separate self-service offering to Small and Medium Sized Businesses (SMBs).
The company has processed tens of millions of calls year to date, which further expands the footprint of Marchex's leading conversational data set.
With the addition of Callcap, Marchex is expanding its conversational data footprint and customer base, as well as enhancing its growth opportunities in verticals and new customer channels, such as the small business segment. Its investments in AI and machine learning will accelerate Callcap's ability to surface insights on an automated basis and their ability to develop new solutions for their customer base in key verticals.
Of $35m, $25m will be paid in cash in connection with the closing and $10m (or 3.4 million aggregate shares of Marchex Class B common stock based on a 10-day trailing average from the closing date) in stock to be issued in four equal installments on each annual anniversary of the closing date.
FinSMEs
27/11/2018