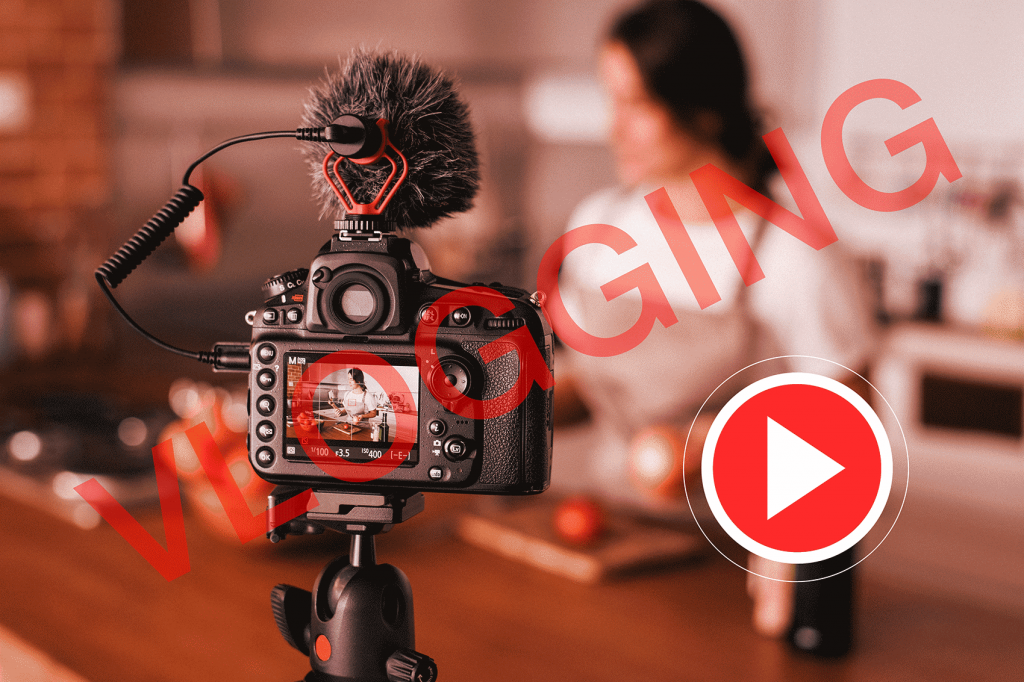 YouTube is the second biggest search engine on the internet with almost 5 billion videos being watched on the platform every day. 300 hours of video are uploaded to YouTube every minute with nearly 5 billion videos being viewed on Youtube every single day.
But quantity is never a guarantee of quality — this is especially true about current media content. Now anyone having a camera on iPhone believes himself to be a soon to be media influencer. This creates a high threshold for those creators who really can and want to engage in creating meaningful content.
TvRev reports of the so-called Pro-Am video trend currently emerging on the YouTube that stands for amateur-professional video creators content. Such content is characterized by crafted storytelling and advanced production and shooting. This is already an upward trend now and is predicted to influence the content consumption even further.
This is something that brands interested in promoting their product through this media should be particularly alert for. Needless to say that more and more brands will be interested in appealing to their target audience by means of such segment of content. The very format is perfect for captivating any target audience no matter what this audience is: an avocado craving millennials or tech-novice entrepreneurs.
This type of content related monetization doesn't need to involve advertising either Pro-Am content is ideally suited to be the sort of branded content that's gradually taking for the traditional interruptive ads.
What should YouTubers now do?
To make something of high quality and that will appeal to your target customers is no easy task. But once you managed to create this meaningful something another problem that arises is to make others notice it. While lots of brands fight for the most popular influencers on the most prominent platforms like YouTube and Instagram, the ones who start now face the problem of targeting their vested audience. Moreover, now more than ever there is a need to get through the avalanche of second-hand vloggers just rambling in front of an iPhone. One way is only to be patient and wait for the ebbing number of subscribers gradually shift (which is now a long and tiresome prospect). Another way is to contribute to the existing marketplaces where video bloggers and brands have a more effective mode of cooperation. One of such dedicated marketplaces is AQER, which allows for content seekers and content creators to meet and interact, applying the combined benefits of blockchain and artificial intelligence technologies.
AQER's particular asset is that it provides protection for the content's creators by means of the smart contract which then automatically distributes the remuneration in AQER crypto tokens, using the blockchain smart contracts, anyone not owning the token, yet trying to download the content, will be blocked by the digital certificate, maximizing security and transparency between the two parties.
With YouTube constantly transforming into an even bigger and expansive content marketplace, new challenges may be addressed by the latest technologies, which is both a curse and blessing in one thing.
Read more about AQER project here: http://aqer.tech