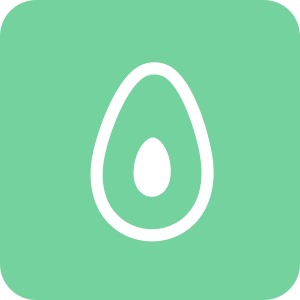 Feedr, a London, UK-based intelligent lunch platform using technology to offer office employees personalised meals from healthy food suppliers, raised £1.535m in pre-Series A funding.
Backers included:
– Episode 1,
– Errol Damelin – Founder of Wonga and investor in CityMapper and TransferWise,
– Richard Glynn – former Ladbrokes CEO and Founder of Alinsky Partners,
– David Pritchard – Founder of OpenTable Europe, and
– Founders Factory – Brent Hoberman's accelerator fund.
The company intends to use the funds:
– to invest in technology to improve the online user experience,
– to expand the choice of meals,
– to build out their machine learning driven personalization,
– to increase the salesforce, and
– to plan expansion outside of London.
Launched in 2016 by entrepreneurs Riya Grover and Lyz Swanton, Feedr is a marketplace for businesses to provide employees with personalized meals from independent food suppliers including Deliciously Ella, Farmstand, We Grill, Potage, Maple & Fitz and more. The company's Cloud Canteen platform allows employers to fully or partly subsidise employee meals, for under £5, daily.
TO date, Feedr has served employees at over 400 companies including AirBnB, Etsy, DHL and PwC.
FinSMEs
20/11/2018