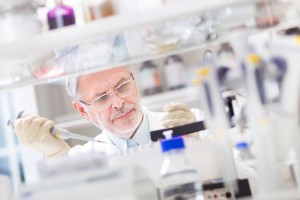 Deerfield provided $125m to refinance existing debt and provide growth capital to Tris Pharma, Inc., a Monmouth Junction, NJ-based fully integrated pharmaceutical company.
The company intends to use the funds to expand its branded pharmaceutical portfolio with a particular focus on Attention Deficit Hyperactivity Disorder (ADHD), launch and promote new products and continue development of its drug development platform.
In addition to the financing, Deerfield and Tris plan to enter into a product development agreement to leverage Tris' proprietary drug delivery technology.
Led by Ketan Mehta, president and chief executive officer, Tris Tris Pharma is a pharmaceutical company focused on the development of innovative medicines that address unmet patient needs. Tris has pioneered the delivery of sustained release in the liquid, chewable, orally disintegrating tablet, and strip dosage forms that benefit a wide variety of patients and their unique needs.
The company's research, manufacturing and commercial facilities are located in Central New Jersey.
FinSMEs
05/10/2018