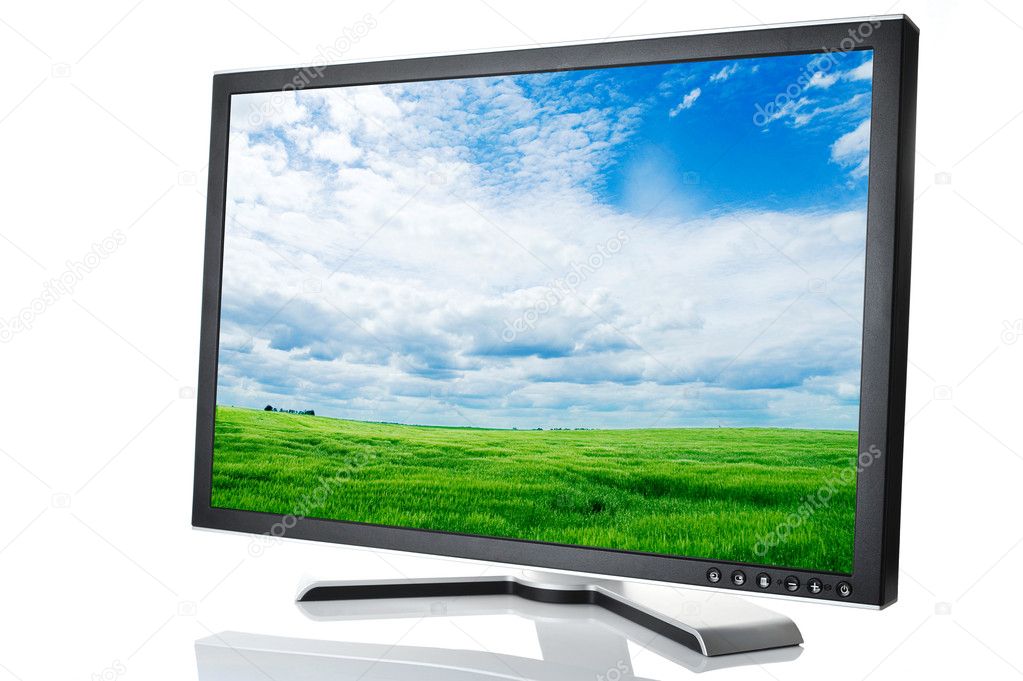 When businesses are investing in capital, one of the most important things they need to consider is technology such as computers. Finding the right monitors and keyboards are particularly important for office work in businesses.
As a part of this search for the right capital to invest in, businesses have to consider which option is the best for them. Many businesses find their best choice of monitors lies in Dell products.
Why, though? What makes Dell the most common choice for businesses?
Who Is Dell?
Dell is a world-famous brand in technology and part of knowing why they are so popular comes from knowing who they are.
Much like Facebook, Dell was born out of the innovation of a college student named Michael Dell. At the time, this company was building PCs and PC-compatible components. It wasn't until the 1990s and early 2000s that the company became a household name as this was when they turned their focus to a consumer market.
Today, Dell is dedicated to serving its customers all their technological needs whether they are serving a private consumer or a larger corporation. This dedication is one reason that they are such a popular choice when businesses need to purchase capital.
Dell Works to Help Others
One of the many reasons a business might put their faith in another business is for their impact on the world around them. For example, some businesses might lean toward a corporation that campaigns for causes close to them or conducts themselves in a way that benefits others such as striving to leave less of an environmental footprint.
Dell earns points with many businesses for their support of entrepreneurs. This is greatly rooted in the fact that Dell couldn't have reached the heights it had today if it wasn't for the drive of one entrepreneur – Michael Dell.
To support entrepreneurs, Dell works with world leaders and policymakers to get entrepreneurs and small businesses access to what they need to succeed. A large part of this is Dell working to raise awareness of issues that affect entrepreneurs and advocate for policy changes regarding them. This includes partnering up with other companies to help reach these goals.
This isn't the only way Dell strives to be good to the world around them. They also work to leave as small an environmental footprint that they can.
To achieve this, there are a couple things that Dell does. First, they work to make sure their technology such as their monitors are energy efficient. This serves a two-fold benefit for companies. For one, it works well to help the companies that use Dell products to stay green. However, it can also help your business to save costs since the monitors they are using are more efficient.
Another thing Dell does is to try to make their packaging green as well. They strive to do this by using both renewable and recycled materials in their packaging. In addition, they also recycle materials for their products. Dell explains that this is their way of reducing their contribution to the amount of plastic waste in the ocean.
Dell Delivers Quality
While the social aspects of Dell are crucial to many firms' decisions, they wouldn't stand up if Dell didn't deliver on quality.
Over the years, Dell has built up and adhered to a reputation of making quality products. This quality control has been seen and appreciated by all their consumers over the last 30 years.
When it comes to monitors, Dell comes to the table with a variety of options. Their options can be broken up into four model categories: UltraSharp, P models, E models, and large format monitors.
UltraSharp monitors are Dell's top-tier choice for offices. They are made with the latest cutting-edge innovations and offer high-quality graphics and use Dell PremierColor to keep up with color critical tasks. Because of this, these are great monitors for photographers and graphic designers.
P models aren't quite as chock full of features which is good for less demanding offices because they don't force businesses to pay for features that their employees probably won't use. While they don't have all the features for graphic designers, they still have features to increase productivity. They are also designed to be reliable, so businesses won't have to worry about replacing them anytime soon.
E models are much like P models but with more of a focus on being budget-friendly than adding features to help increase productivity in the office. These monitors fit most companies' basic needs and can help to cut costs in the process.
Finally, businesses can choose large format monitors. These monitors are exactly what they sound like – monitors that focus on being large enough for businesses. Typically, these are used in conference rooms to display information for a group of people to see.