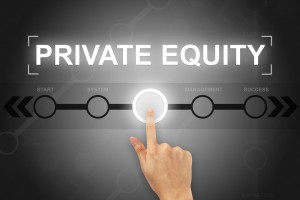 Affiliated private equity funds of Palladium Equity Partners, a private investment firm with over $2.5 billion in assets under management, acquired Kymera International, a global specialty materials company, from Los Angeles-based private investment firm Platinum Equity.
The terms of the transaction were not disclosed.
Founded in the late 1800's, the Kymera group of companies produces a variety of specialty materials, powders, pastes and granules used in a wide range of metallurgical, chemical and industrial processes. Many of the company's products are custom developed for specific customer applications in a variety of end-markets, including chemical, specialty auto, additive manufacturing, general industrial, mining, and aerospace, among others. The company is headquartered in Research Triangle Park, NC and leverages global production capabilities across the United States, Australia, China, Europe and the Middle East to serve its customers.
Under Platinum Equity's ownership, Kymera grew from two copper powder plants to become one of the largest manufacturers of specialty aluminum and copper powders worldwide.
Palladium is backing the Kymera management team with the goal of pursuing various avenues of growth, including accelerating the expansion of the company's value-added product portfolio, as well as pursuing complementary acquisitions in the specialty materials industry.
FinSMEs
15/10/2018