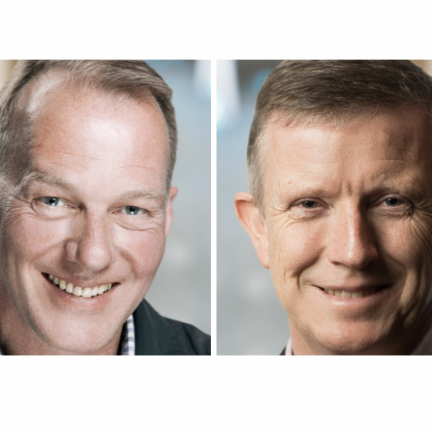 Amadeus Capital Partners, a global technology investor, added two UK-based partners to its team of early stage venture capital investors.
They are Nick Kingsbury and Volker Hirsch.
Kingsbury is an international software entrepreneur and venture capitalist. He started out founding software and consultancy companies and, after selling to Staffware in 1996, moved to private equity investor 3i as software and internet sector head, advising on more than 80 investments in eight years. Since 2007, Kingsbury has advised venture capital funds and invested in early stage companies including Famecount (sold to Starcount) and SaaSID (sold to Intermedia), Censornet and ExactTrak. He chaired Accumuli, an AIM listed cyber security integrator and managed security services provider, sold to NCC Group for £55m in April 2015.
Kingsbury currently serves as non-executive director for Loot Financial Services and software company Objective Corporation, an ASX listed information management. He is also an advisor to Growthpoint Technology Partners, a US technology investment bank.
Volker Hirsch is an entrepreneur who has founded and co-founded seven companies to date. Starting out as a corporate lawyer with Luther in Hamburg, he left to join one of the world's first mobile technology incubators in 2000 and, over the next ten years, helped launch some of the earliest services and applications in the mobile space. As Chief Strategy Officer at Scoreloop, a mobile social gaming platform, Hirsch helped it grow to 450m users at its peak. After its acquisition by BlackBerry in 2011, he served as BlackBerry's Global Head of Business Development – Games.
He is currently co-founder of Blue Beck, a mobile development house, Venture Partner at Emerge Education, the EdTech accelerator programme, and co-founder of Tech North Advocates.
Kingsbury will focus on cyber security, AI and B2B software businesses. Volker will offer his expertise in artificial intelligence & machine learning, human-machine interfaces, enterprise SaaS, autonomous systems, digital health and medical technologies.
They will be based in London and Manchester, respectively.
FinSMEs
24/10/2018