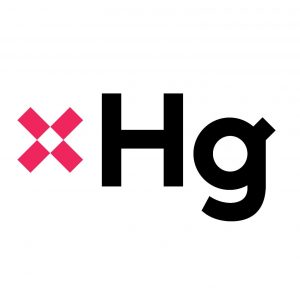 London and Munich-based investment firm Hg closed Hg Saturn 1 Fund, a software‑focused, large‑cap buyout fund, raised a total of £1.5 billion.
Saturn received support from existing investors, as well as those making their first commitment to the firm.
Led by Nic Humphries, Senior Partner at Hg, Saturn aims to invest in companies valued at an enterprise value of approximately £1 billion and above, with equity requirements in excess of £500m, behind the same technology business models into which Hg already invests through its existing funds, principally Hg8 and Mercury 2.
The Saturn Fund is now currently 40% invested across two high quality businesses: Visma (£4.4 billion buyout in 2017) and IRIS (£1.3 billion buyout in 2018).
During the last 15 years, Hg has acquired technology businesses with more than £10 billion of enterprise value, investing in over 45 technology buyouts and more than 100 bolt-on acquisitions. The closing of Saturn follows a period of significant activity from Hg since the start of 2017, during which time the investment teams have completed 15 investments and 19 realisations, which have returned total proceeds of more than £3.2 billion to investors.
FinSMEs
23/10/2018