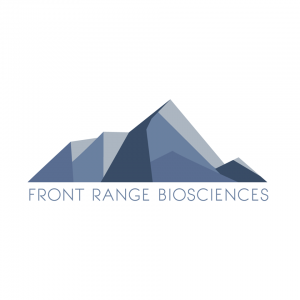 Front Range Biosciences, a Lafayette, Colorado-based agricultural biotech company specializing in tissue culture propagation of high value crops, completed a $10m Series A funding.
Backers included
– Phyto Partners,
– WelCan Capital,
– Salveo Capital,
– Cornerstone Opportunity Partners,
– Sand Hill Angels,
– Harvard Business School Alumni Angels of New York,
– New York Angels,
– Altitude Investment Management, and
– other new and returning investors.
The company intends to use the funds to accelerate its Clean Stock® program in Colorado, California, and Canada, in addition to pursuing IP development and resourcing its varietal development program for hemp and cannabis.
Led by Dr. Jonathan Vaught, CEO and co-founder, Front Range Biosciences provides a Clean Stock program that leverages tissue culture, the sterile propagation of baby plants through duplication on a nutrient culture medium of known composition, to solve operational problems such as disease, inefficiency, inconsistency and scale.
In addition to hemp and cannabis, the company also provides Clean Stock for other high-value crops including coffee.
In March, Front Range Biosciences partnered with Frinj Coffee to supply Clean Stock coffee rooting cuttings to farmers across Central and Southern California.
In June, the company expanded its cannabis Clean Stock production into California through a partnership with Faith and Family Farms, a 100% family-owned cannabis cultivation facility located in the Salinas Valley.
It is now taking orders for late 2018 production.
FinSMEs
04/10/2018