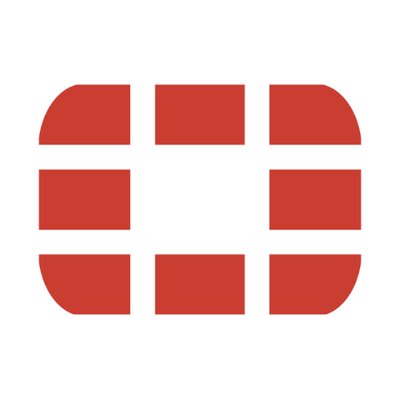 Fortinet (NASDAQ: FTNT), a Sunnyvale, CA-based provider of broad, integrated and automated cybersecurity solutions, acquired ZoneFox, an Edinburgh, Scotland, UK-headquarterd, cloud-based insider threat detection and response company.
The amount of the deal was not disclosed.
Led by Ken Xie, founder, chairman of the board and chief executive officer, Fortinet provides broad, integrated and automated cybersecurity solutions to large enterprise, service provider, and government organizations around the world.
The acquisition aims to further enhance its Fortinet Security Fabric and strengthen its existing endpoint and SIEM security business by providing customers with machine learning-based threat detection and response capabilities to protect enterprises from insider threats.
Led by Dr. Jamie Graves, chief executive officer and founder, ZoneFox provides an enterprise security platform that combats the growing issues of insider threats by reducing the risk of data theft, leakage and misuse to organizations across the globe. Through UEBA and machine learning technology, the company provides rapid, actionable insights around user behaviour and data flow. This insight comes from both on and off the corporate network, without impacting endpoints and user privacy. The company has an office in London.
FinSMEs
24/10/2018