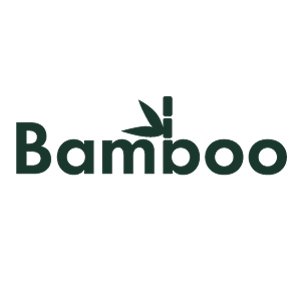 Bamboo Learning, a Seattle, WA-based education-focused software and services company, received an investment from Amazon's Alexa Fund.
The amount of the deal was not disclosed.
The company intends to use the funds to continue building education skills for students to learn a variety of subjects.
Led by Ian Freed, CEO, and Irina Fine, COO and Senior Vice President of Content, Bamboo Learning develops education-focused software and services with a mission to create a trusted guide to lifelong learning using voice-first devices and software. The company is focused on developing skills for Alexa that enable children and adults to have fun learning and practicing different subjects while listening, viewing pictures, and using their voice.
Bamboo Skills, including Bamboo Math and Bamboo Music, automatically get more challenging as children and adults master different levels.
Bamboo Math, which will be released to the public on October 11, offers addition, subtraction, multiplication, and division problems, initially starting at Level 1 with simple problems for each arithmetic function. Students can ask for more difficult or easier problems by saying "Harder" or "Easier".
Additionally, just like Bamboo Learning's existing music theory skill – Bamboo Music, students automatically gain new levels in Bamboo Math to challenge them appropriately as they master easier exercises. Once a student has mastered all levels in a particular arithmetic function, Bamboo Math promotes the student to the new functions.
FinSMEs
01/10/2018