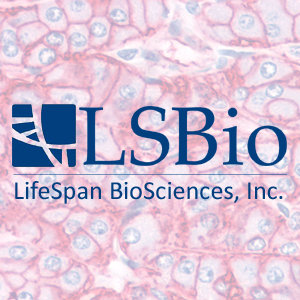 Thompson Street Capital Partners, a private equity firm based in St. Louis, has partnered with management to acquire LifeSpan Biosciences, Inc., a Seattle-based developer and distributer of antibodies and related reagents primarily to the academic and pharmaceutical research markets via its e-commerce platform.
The terms of the transaction were not disclosed.
Originally founded as an immunohistochemistry (IHC) services provider in 1995, LSBio has evolved to offer a broad range of antibodies, kits, proteins and other biological reagents. The company's offerings include proprietary, value-added and third-party products.
As part of its growth strategy, LSBio plans to continue expanding its catalog of reagents, both through internal research and development and a targeted acquisition strategy.
FinSMEs
18/09/2018