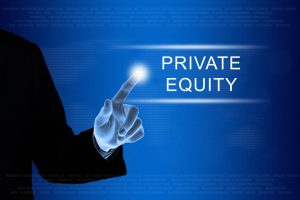 Orthogon Partners Investment Management, LLC, a NYC-based alternative asset manager, closed its second fund, at over $130m.
LPs in Orthogon Partners II, LP, include both returning and new investors.
Led by partners Branko Belusic and Dominique Severino, and newly appointed James Lavelle, who previously worked at Two Sigma Investments, Orthogon Partners is an alternative asset manager specializing in esoteric assets, which are typically non-bid, non-flow, non-auctioned, non-brokered, and non-market assets.
In its pursuit of such opportunities, the firm often originates investments which are one-of-a-kind, orphaned, unrecognized, or ignored.
Orthogon is headquartered in New York and has investment operations in Europe and the Americas.
FinSMEs
13/09/2018