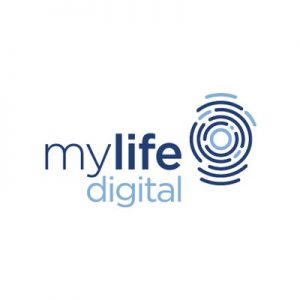 MyLife Digital, a Bath, UK-based privacy technology and data analytics company, secured an approx. £5.7m in funding.
BGF made a £3m investment while Barclays provided a £2.7m venture debt facility*.
The company intends to use the proceeds from the investment to expand its international roll out efforts.
Led by Bruce Finnamore, Chairman, MyLife Digital provides Consentric, a Software-as-a-Service (SaaS) personal data management platform for organizations to manage the challenges around personal data by reducing data misuse, enabling new service innovation based on data sharing, putting users in control, and generating trusted access to data from individuals as a result.
The Consentric platform already has six million registered individuals.
The company's current partners include the Salesforce ecosystem, Experian and the REaD Group.
* The Barclays loan will be backed by a guarantee from the European Investment Fund ("EIF") and has been enabled by the InnovFin initiative with financial backing from the EU's Horizon 2020 programme.
FinSMEs
04/09/2018