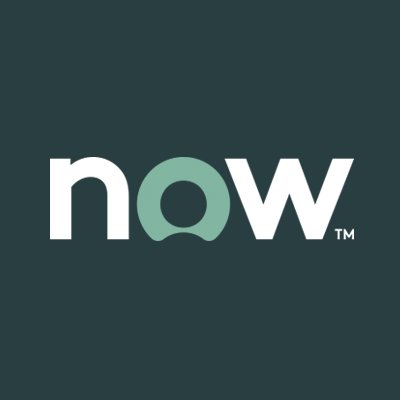 MariaDB Corporation, the Menlo Park, Calif.-and Espoo, Finland-based company behind MariaDB, the Open Source database, received an investment from ServiceNow Ventures.
ServiceNow Ventures is participating in MariaDB's Series C funding round.
The amount of the deal was not disclosed.
In conjunction with it, Pat Casey, SVP of Development and Operations at ServiceNow, is joining MariaDB's board of directors.
Led by Michael Howard, CEO, MariaDB is an enterprise open source database company whose products are used in ServiceNow's cloud-based platform, running workflows for the world's largest companies. The database can be deployed on premises with commodity hardware, across any public, private or hybrid cloud topology and is available in any of the world's major cloud providers.
To operate at scale, ServiceNow's platform runs on up to 85,000 MariaDB databases that serve more than 25 billion queries per hour.
ServiceNow is a collaborative development partner with MariaDB and recently worked to deliver real-time data definition language (DDL), available with MariaDB TX 3.0. The two companies are continuing to work on several database solutions including a distributed database strategy to address the needs of their largest customers.
FinSMEs
20/09/2018