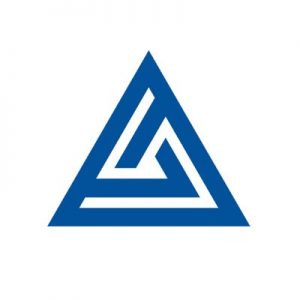 Alumni Ventures Group, a Manchester, NH-based venture capital firm, has opened four new funds for accredited investors.
The funds now available for investment include:
– Elite Engineers Fund, which invests in ventures led by alums of top engineering schools,
– the B-School Fund, which invests in top business school grads,
– Little Ivy Ventures, which pools capital from alumni of Bowdoin, Middlebury, Amherst, Williams, and Tufts to back startups founded by fellow alums from those ecosystems
– the Midwest Value Fund, which creates venture portfolios in opportunities outside California, New York, and Massachusetts.
Each fund is targeting an annual raise of $5-10M.
These vehicles – which increase AVG's offerings to 25 funds – will offer accredited investors a portfolio of 20-30 diversified companies with deals led by top co-investors such as Andreessen Horowitz, Kleiner Perkins, Google Ventures, and similar firms.
Led by Michael Collins, CEO, Alumni Ventures Group is now one of the most active venture investors in the world, evaluating hundreds of opportunities every year and typically delivering fund investors a portfolio of 20-30 diversified deals. The funds are private, for-profit, and not affiliated with or sanctioned by any school.
FinSMEs
20/09/2018