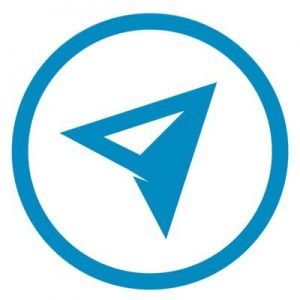 Progressa, a Vancouver and Toronto, Canada-based financial technology company, closed an $84m equity and loan funding round.
The equity financing was co-led by Canaccord Genuity and Gravitas Securities and included Eight Capital and Paradigm Capital as part of the syndicate. The equity capital allows Progressa to unlock a new forward-flow whole loan purchasing program for up to $72m, with Vancouver-based credit fund Cypress Hills Partners.
This latest financing round is anticipated to be the company's last private round, as it has now raised over $15m of equity capital since inception and begins to prepare for an IPO.
Led by Ali Pourdad, co-founder and CEO, Progressa is a financial technology company that provides an enterprise solutions suite built for collection agencies and point of sale finance. It allows collection agencies to offer proactive solutions and drive recoveries while protecting brand reputation with NPS and servicing. For point of sale finance, the company allows platform partners and other originators to expand their merchant offerings to service non-prime consumers and achieve approval rates.
Progressa, which has a team of over 100 members, expects to near $100 million of loan funding before the end of 2018.
The funds will be used to add new banking partners.
FinSMEs
15/08/2018