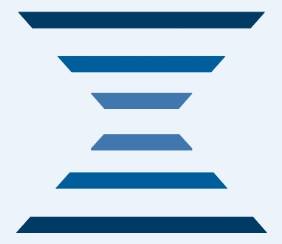 BioTime, Inc. (NYSE American: BTX), an Alameda, CA-based clinical-stage biotechnology company focused on degenerative diseases, is to receive $43M from Juvenescence.
The deal represents a new strategic alignment between AgeX Therapeutics and Juvenescence Limited, a global leader in developing therapeutics focused on improving and extending human lifespans. In details, the company is to receive $21.6m in cash and $21.6m in a convertible/redeemable note for 14.4m shares of AgeX Therapeutics.
BioTime is a clinical-stage biotechnology company focused on degenerative diseases. Its clinical programs are based on two platform technologies:
– cell replacement and
– cell/drug delivery.
With its cell replacement platform, BioTime is producing new cells and tissues with its proprietary pluripotent cell technologies. These cells and tissues are developed to replace those that are either rendered dysfunctional or lost due to degenerative diseases or injuries.
The cell/drug delivery programs are based upon its proprietary HyStem® cell and drug delivery hydrogel matrix technology. HyStem® was designed, in part, to provide for the transfer, retention and/or engraftment of cellular replacement therapies.
BioTime's lead cell delivery clinical program is Renevia®, which consists of HyStem® combined with the patient's own adipose (fat) derived tissue or cells. It met its primary endpoint in an EU pivotal clinical trial for the treatment of facial lipoatrophy in HIV patients in 2017.
The company has submitted Renevia® for CE Mark approval in the EU.
BioTime also has significant equity holdings in two publicly traded companies, Asterias Biotherapeutics, Inc. (NYSE American: AST) and OncoCyte Corporation (NYSE American: OCX), and a private company, AgeX Therapeutics, Inc.
FinSMEs
03/08/2018