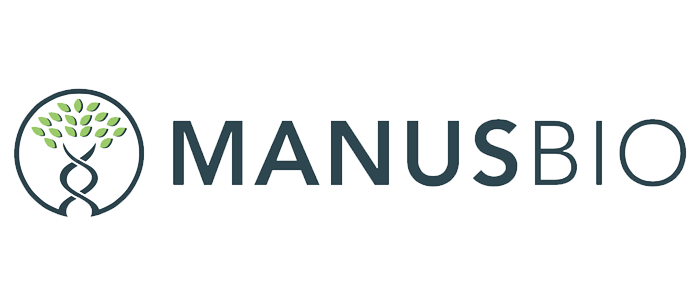 Manus Bio Inc., a Cambridge, MA-based supplier of natural ingredients, raised $19.4m in Series A funding.
This financing included investments from both new and existing investors. Byron Alsberg of 415 Investments and Raymond Nobu Chang of NXT Ventures were appointed to the Board, along with independent directors Michael Carlos, formerly at Givaudan, and Zanna McFerson, formerly at Cargill and Amyris.
The company intends to use the funds to to scale manufacturing and distribution capabilities.
Led by Dr. Ajikumar Parayil, founder and CEO, Manus Bio leverages rapid advances in biology to produce complex natural ingredients used in daily lives as flavors, fragrances, food ingredients, cosmetics, vitamins, pharmaceuticals and agricultural chemicals. Using its advanced fermentation technology, the company recreates natural processes for next-generation industrial biomanufacturing and provides sustainable and cost-effective sources of ingredients for health, wellness, and nutrition.
FinSMEs
05/07/2018