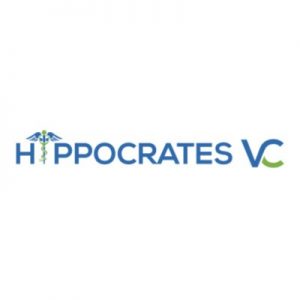 NYC-based Hippocrates Ventures has launched a physician funded social impact digital therapeutics venture capital fund.
The fund will have a minimum amount of $10m consisting of 250 physician investors focused on improving healthcare through technology.
Digital therapeutics, also known as software as a drug, is the concept of a digital program having a clinical and repeatable outcome to either prevent or treat disease. Hippocrates believes that digital therapeutics has the potential to prevent and treat major conditions such as diabetes, heart disease, obesity, smoking cessation, alcoholism, stroke, cancer prevention, stress, mental health conditions, and a variety of other diseases.
The global digital therapeutics market is anticipated to reach USD 9.4 billion by 2025. The growth of the market has been accelerated by increasing incidences of chronic diseases, increasing emphasis on preventive healthcare, the need to curb healthcare expenditures, and added benefits offered by digital therapeutics.
Laurence Girard founded Hippocrates Ventures and is the Managing Director of the fund. He is also the CEO and Founder of Fruit Street, which delivers its own digital therapeutics program in the form of a Digital Diabetes Prevention Program.
Asif Ali MD MPH is Chief Medical Advisor of Hippocrates.
FinSMEs
27/07/2018