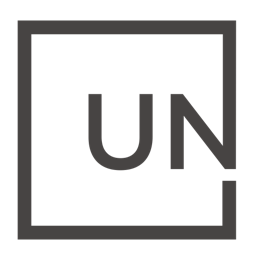 Unblockable, a Manhattan Beach, CA and San Francisco-based company that brings blockchain technology to the sports and entertainment collectibles market, raised $5m in funding. 
The round was led by Shasta Ventures and Lightspeed Venture Partners. In conjunction with the funding, Jacob Mullins, a Partner at Shasta Ventures, is joining Unblockable's Board of Directors.
Founded by entrepreneurs and athletes Jeb Terry, Greg Dean, Eben Smith and Kedric Van de Carr, Unblockable brings blockchain technology to the sports collectibles market, allowing fans to buy, trade and play based on their favorite athletes, teams and leagues using scarce, secure and valuable tokens.
Leveraging the blockchain, the company's unique, non-fungible tokens will be based on individual athletes. Fans will be able to go beyond collecting and trading their individual tokens to enjoy experiences and play games, based on their favorite stars and teams.
FinSMEs
04/07/2018