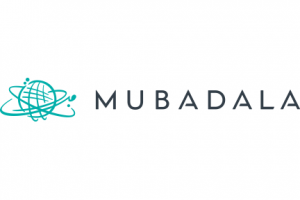 Mubadala Investment Company of Abu Dhabi is to create a $400m fund to invest in European technology companies.
Managed by Mubadala Ventures, the venture capital arm of Mubadala, the fund will also see the participation from SoftBank Group as a strategic investor via its SIMI US Holdings I, Inc. investment subsidiary.
The fund will target founder-led, high growth technology companies with global scale and impact, working closely with early-stage UK and other European funds.
As part of its European strategy, Mubadala Ventures will expand its fund of funds program and invest in both established and emerging fund managers across the continent. Through both the fund of funds and direct fund strategy, Mubadala Ventures will also facilitate the process for European tech companies to establish operations in Abu Dhabi to target the Gulf and Middle East markets.
Led by Ibrahim Ajami, Mubadala Ventures has an office in San Francisco, USA and oversees and manages Mubadala's $15 billion commitment to the SoftBank Vision Fund, Mubadala Ventures Fund 1 – a US-focused early stage venture fund, and a fund of funds program that includes Data Collective, 8VC, Foundry Group, and Upfront Ventures as a part of its funds portfolio.
The venture capital arm sits within Mubadala Capital, Mubadala's financial investment division, which focuses on the management of alternative assets, invests globally across a range of asset classes, including equity and credit, public and private securities, direct and third-party managed funds, while also managing a number of sovereign investment partnerships.
FinSMEs
14/06/2018